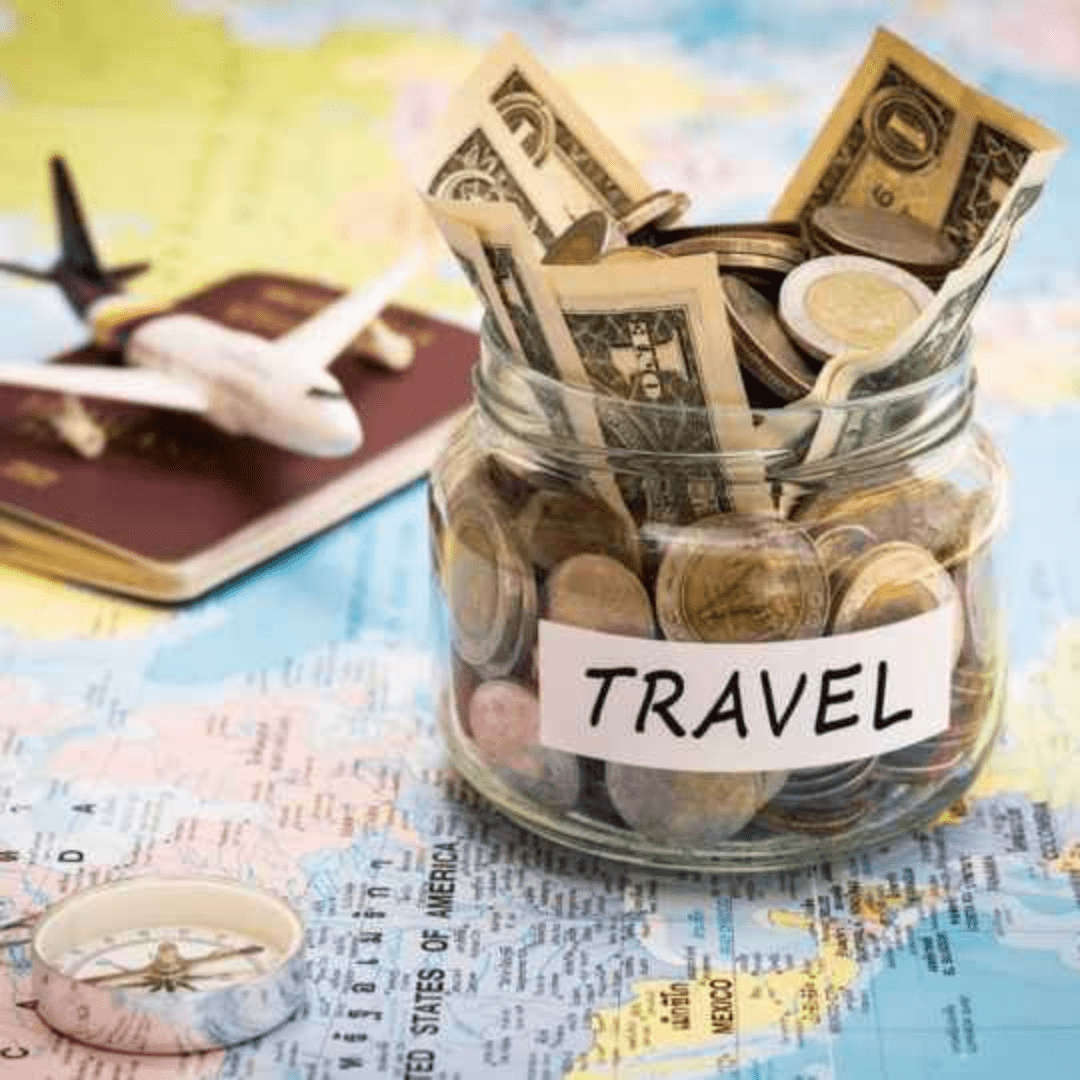 29 Jun

Jetting Off Abroad? Know Your Money Limits
Jetting Off Abroad? Know Your Money Limits! 
Passport? Check. Tickets? Check. And here you have your suitcase ready as well. So, you're all geared up for your upcoming trip abroad! 
But hold on, what about the currency limit? 
Do you know how much currency you're supposed to carry abroad? Understanding the currency carriage guidelines & regulations holds utmost importance when crossing national borders. 
Its importance falls equally in all cases, be it a holiday trip, PR, study, or job purpose
Therefore fret not if you're clueless about this matter. We through this blog will solve your doubt concerning the money-carrying limits. This overall would reduce the hassle of the currency handling process when traveling abroad. 
However, before we proceed further, here is an important thing to note;
It begins with Researching your Destination
It goes without saying that rules are subjective to countries. So, we suggest you research well about the same before jetting off. To put it precisely, contact your travel agency. 
Secondly, query about the specific regulations of the destination country, in terms of forex. In fact, do not forget to cross-verify the facts on the government websites as well. 
Decoding 5 Nuances of General Currency Limits 
In this section, we'll adept ourselves with general currency regulations. While the limits vary from country to country, here are some general guidelines that apply everywhere.
1. Understanding Currency Limits: 
Limitations vary as far as carrying currency across international borders is concerned. This regulation applies to either visiting or leaving the country. 
Therefore, as a traveler, it should be your responsibility to know the set currency-carrying regulations. You can do the same by familiarizing yourself with these limitations. Hence, keeping yourself informed of these would subsequently help you escape delays or legal issues. 
2. Cash Limitations
Several locales have limitations set on the amount of cash you can carry without declaring the same. Now here's the catch. The currency limits vary significantly. Hence, it becomes important to check about those limits prior. 
If we go by a generic rule, 
Countries usually set a limit of around $10, 000 or its equivalent in other currencies. Additionally, take note that this regulation applies equally to local & foreign pooled currencies. 
How much forex can an Indian resident carry when traveling abroad? 
As per the LRS, Indian residents have a currency remittance limit of USD 2,50,000 every financial year. 

Drafted by FEMA, tourists visiting any country can purchase foreign currency notes up to USD 3000 per visit

The currency is permitted in the form of a traveler's cheque, store value cards, etc.
3. Keep Forex Receipts in Hand: 
Of course, you don't want to be a part of the unnecessary hassles. So, how do you skip the same? The answer is keeping in place the receipts of any foreign currency exchange you make. 
These are mere not receipts but further act as proof of legitimate funds. These subsequently can legally help you in the money declaration process or back its source. 
4. Check for Alternate Funds: Electronic Funds & Traveler's Checks
Cash best serves the purpose when traveling abroad. However, Electronic & travel funds can come to the rescue as well. These are comparatively more secure. Nevertheless, these forms of currencies are bound to regulations as well. 
Therefore, it's best to verify the limitations posed beforehand. Credit & debit cards, for instance, offer higher convenience, and security, and are widely acceptable. 
5. Specific Destination Requirements
There might be some countries practicing slightly more restrictions & rigid policies for currency exchange. Take, for instance, some places strictly prohibit the export/import of their local currency altogether. 
So, how to solve this issue? Well, research is again the key my friend. Dig deep to understand the nuances of currency exchange policies & regulations. 
Wrapping Up 
Traveling abroad brings along exciting adventures, learnings, and experiences. While these are the positive ones, you certainly wouldn't want any unwanted experience hindering this path.
Not paying enough attention to forex when traveling abroad could lead to legal consequences. 
As a result, it might lead to unnecessary delays. Therefore, it's important to research & understand the currency remittance policies & guidelines. 
Above all, remember that every nation has its own set of currency regulations. So it goes without saying that what applies in country A may not apply to country B.