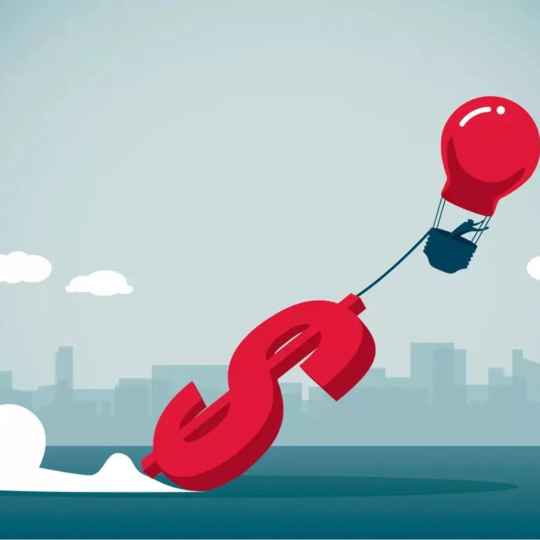 29 Jun

Deciphering TCS: Uses & Benefits
Deciphering TCS: Uses & Benefits
Traveling abroad, be it for studies, job, or for just exploring around is an experience of a lifetime. Witnsessing the beayutriful culture mosaic broadens your horizon. Besides, you get different varieties of culinary delicaies altogether. 
However, before traversing abroad, you need to be well-prepared with the resources that would make your trip successful & hassle-free.  
One crucial element is TCS- Traveler's Cheque Service. Wondering what's that? Well, you'velanded the right place. This is because in this blog, we'll give you a comprehensive understanding of Traveler's Cheque Service.
What is a TCS? 
Aka Traveler's Cheque Service refers to a safer medium of carrying currency abroad. This service offers utmost convenience to the travellers. This is because it's a prepaid financial instrument which travelers can use as an alternative to cash/credit cards. 
Additionally, TCS is quite reliable & legitimate. To exemplify, these cheques are issued by top-notch financial institutions of the country. Besides, you can find them in varying denominations. Most importantly, its uniformly accepted across the globe. All these attributes overall make it an idea choice of money carrying mode abroad. 
Top 5 Advantages of using TCS When Traveling Abroad
While we have discussed some pros of using TCS above, let's give you a comprehensive understanding of its benefits. 
1. Security:
Traveler's cheque provides numerous benefits including enhanced security. This is quite an increased advantage if we compare the safety standards with carrying cash.  You can replace your TCS in case if its losts or get stolen. 
Each cheque comes with a distinct serial number. This subsequently helps with tracking and busting the culprit. Besides, it prevents any fraud beforehand as well. 
2. Worldwide Acceptance:
Translation through TCS is globally acceptable. You can use them in banks, for hotel bookings, and with merchants as well. Moreover, you can encash your cheques at specified points. Therefore, this facility helps you liquidify your funds when required. 
3. Convenience:
TCS apart from accessibility, also is quite easy to use. It prevents the need to carry cash in bulke. This benefit henceforth gives the travelers a peace of mind when touring abroad. 
Additionally, traveler's cheques helps you roadmapping your expenses efficiently. This subsequently makes you more adept with budgeting and spend analysis. You can deploy the following denominations to budget your expense: 
a.) Financial Backing
TCS protects you against currency fluctuations 

You get to lock in a positive exchange rate if you buy cheques in your home currency. This is how traveler's cheque backs you financially.
b.) Emergency Support:
The providers often work in terms of 24/7 customer service support helplines.This facility thereby assists you in case of any prevailing issue with prompt response.

For example you can always reach them out in case of lost or stolen cheques. 
Best Measures for Using TCS Effectively
Below are some useful tips to ensure efficient utilistation of Traveler's card: 
Carry an in-depth research and comparative anaylysiss when applying for TCS. Also, remember to choose a reputable TCS provider

Make sure that you get a clear understanding of how fees & charges come along with these cheques.

Always ensure utmost protection of your TCS. Store the same in a safer place. Do not include them in your identification documents 

Try rmebering or note the serial numbers of the ceques. Keep the noted numbers confidential and at a safe place. This is important as these numbers will be required for replacement in case of TCS gets stolen/lost. 

Always carry a small amount of cash with yourself apart from TCS. Take it as an alternative payment method. This is because traveler's cheques might not get accepted in certain locations. 
So, this was all about the Traveller's cheque and its benefits for International travellers. Now that we have covered the topic, let's present our final thoughts 
Wrapping Up
Travelling abroad apart from bringing in new adventures also brings new responsibilities. Of course we cannot negate the tasks. Nevertheless, with smart work, we can make the duties a bit easy going as well. 
For instance, money handling & forex becomes the most important responsibility. Smart travellers often go for TCS as a reliable mode of payment. This is because these cheques widely acceptable, offer utmost security & funds access. Also, we hope through this blog, we decoded the term "TCS" for you.