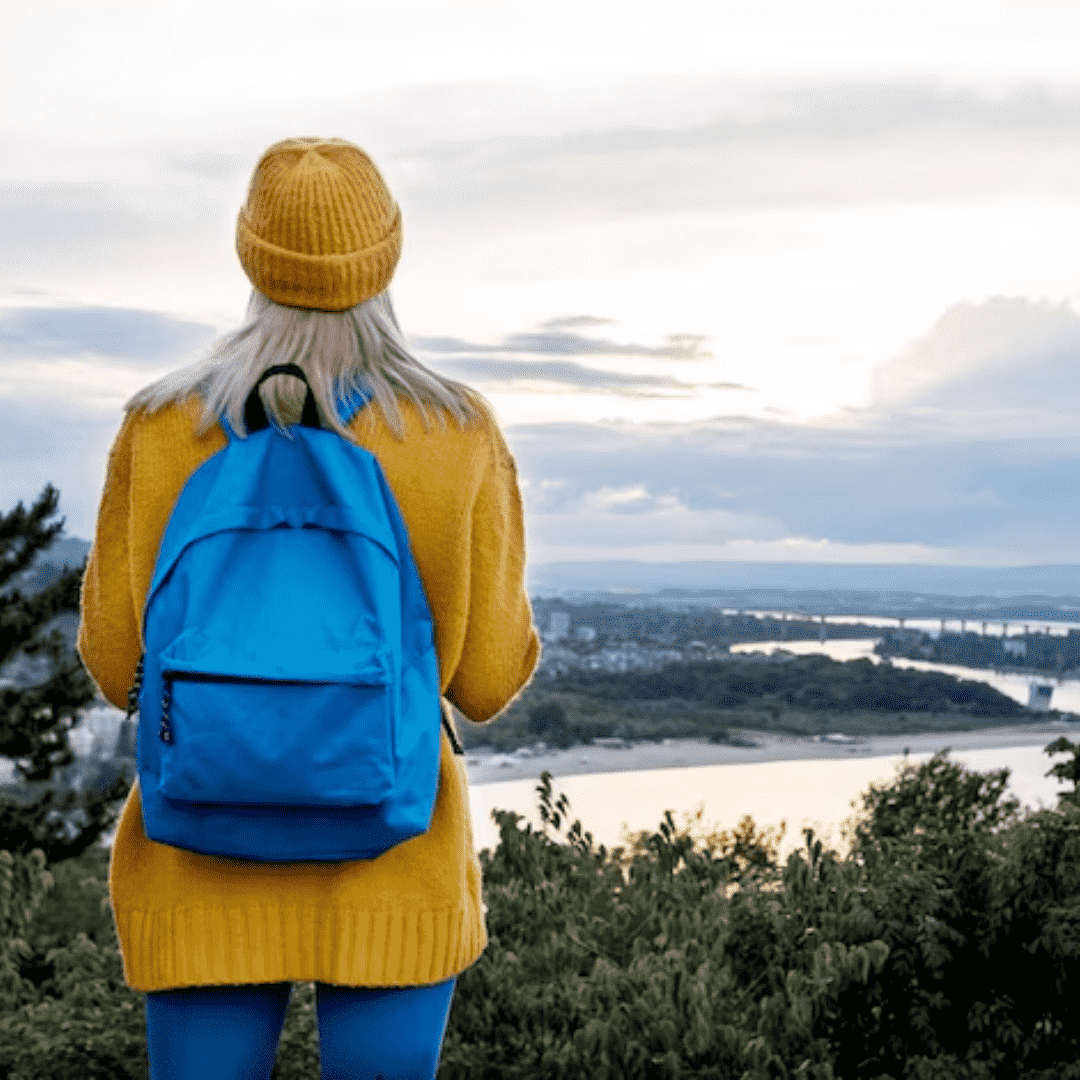 18 Oct

Budget Friendly Countries to Travel in 2023

If you're looking for some budget destinations to put on your travel bucket list for 2023, then we have got some perfect suggestions for you. After covid Airfares have gone high , but still some countries have maintaining to come under everyone pocket for their next travel plan. Following are the budget friendly countries to travel, you not to miss for your future travel plans –
1. Thailand
Thailand is still comes on top of the list of Budget Friendly Countries to Travel, if you are travelling from India. Going there just once is not enough. There are many attractions that can not be covered in one go. The best part about this country is Visa on Arrival. You don't need to hustle much to get visa for Thailand. Thailand offer multiple options to get visa – Visa on Arrival – E visa – Sticker visa . We ( Get visa services ) will help you to get Sticker visa or E visa to avoid long waitings at on arrival counters.
Highlights: superb beaches, ancient temples, amazing street food
When to go: peak season Nov-Feb — shoulder season Apr-Jun, Oct
2. Vietnam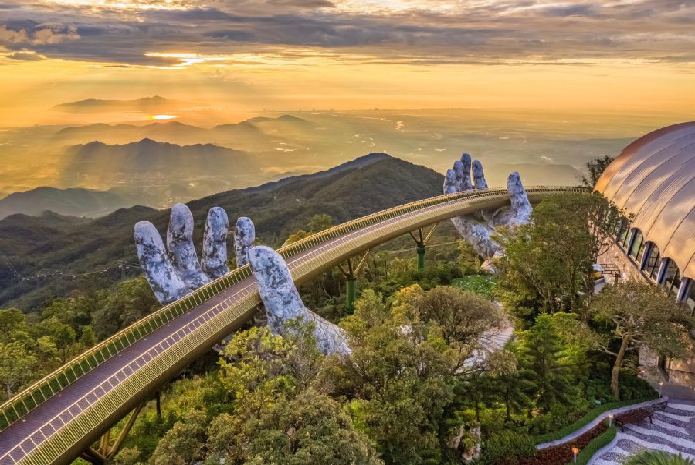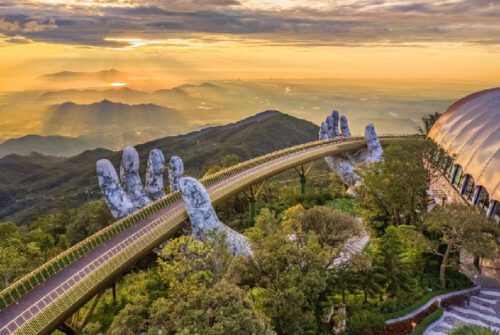 Vietnam is a Southeast Asian country known for its beaches, rivers, Buddhist pagodas and bustling cities. Vietnam is one the cheapest Asian countries — and one of the most exciting! There is lot to see in Vietnam than typical itineraries. Vietnam offer beaches – Adventure – culture at best. Vietnam still in the bucket list list of mostly all backpackers.
Highlights: Ha Long Bay, cute Hoi An, the chaos of Hanoi
When to go: peak season Nov-Mar, shoulder season Apr-Jun, Sep-Oct
3. Cambodia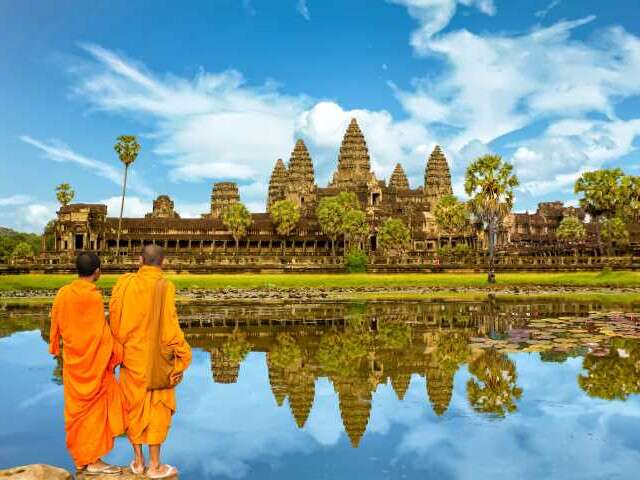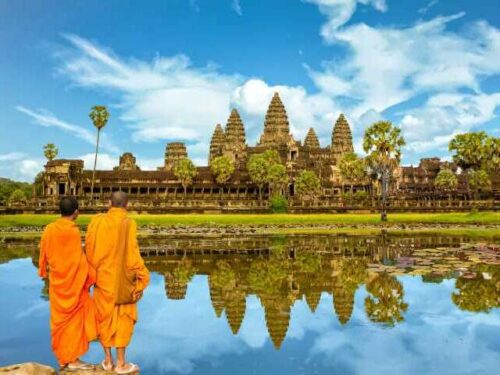 Apart from its rich historical roots, Cambodia also lures in tourism purely based on the beautiful landscapes set up around its gorgeous beaches and magnificent history. Angkor Wat is Cambodia's most popular tourist attraction, labeled as an UNESCO World Heritage Site and it sits in Angkor Archaeological Park.
Highlights: Angkor Wat, Battambang, islands off the coast
When to go: peak season Dec-Feb, shoulder season Apr-May, Nov
4. Nepal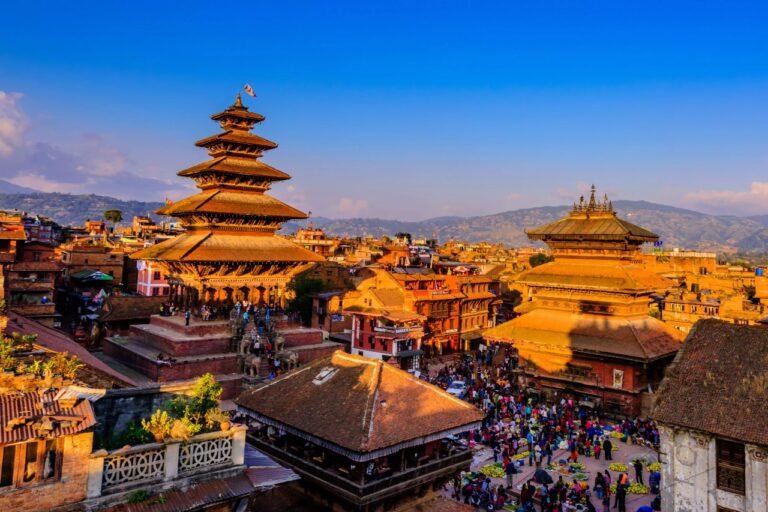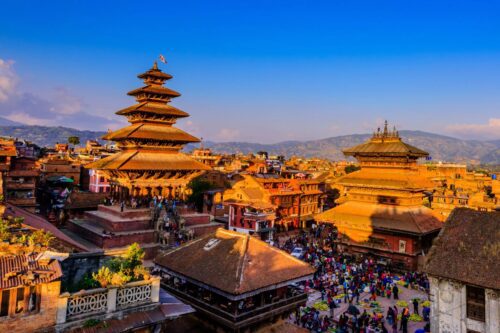 Home to eight of the ten highest mountain ranges across the world, Nepal is one of the most extraordinary travel destinations globally. If you are adventure or Nature lover, then nepal has lot to offer. Nepal attracts many foreigners around the world. Some of the best nepal attractions are Kathmandu – pokhra – chitwan – nagarkot – dhulikhel – Everest base camp and many more ..
Highlights: chaotic Kathmandu, trekking in the Himalayas
When to go: peak season Oct-Nov — shoulder season Sep, Dec, Mar-Apr
Thanks
Get visa services Team