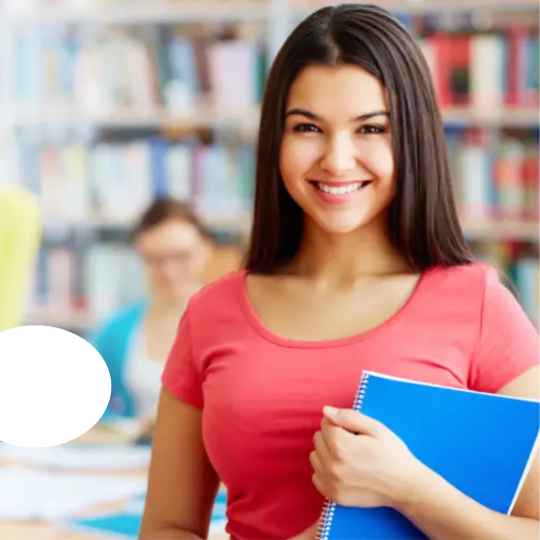 27 Jun

Best Countries to Study Abroad for Indian Students in 2023
Planning to Study Out of India? These 5 Countries Top the Chart
When referring to "The West", we signify limitless opportunities. 
While undoubtedly the Indian infra is consistently evolving with advancements, here's a thing Indian students swear by; Abroad education system of the West, primarily for higher studies. 
Subsequently, in this pursuit of higher education, the world becomes a vast playground of possibilities. Students have their reasons sorted. Along with a plethora of opportunities in academics, they get global exposure. These factors coalesce, helping the indian students to upscale their academic & career portfolios. 
However, filtering out & choosing the best destination becomes quintessential. This is where we'll help you discover the best for Indian students in 2023. 
5 Best Countries for Indian Students
US

Canada

UK

Germany

Australia
These names top the chart of the 5 best countries to study abroad for Indian students. 
To justify the above line>>>
These countries are a complete package of new experiences. They offer a harmonious blend of academic excellence, cultural celebration, global exposure & personal growth.
Want to find out a detailed answer to the question of why are these countries best for studying abroad? If yes, then grab your (suit yourself type drink) & join us in the discussion.
5 Best Countries for Indian Students | Why Choose From These?
1. Canada: Discover the Horizons of the Great White North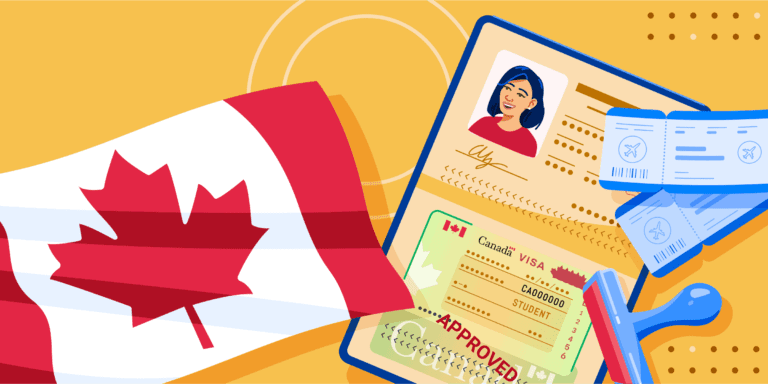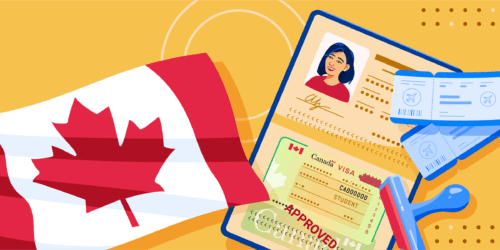 Canada is one of the most preferred locales among Indian students. Rightly so, the country is home to top-notch universities. 
You're sure to find excellent programs & research opportunities across its academia milieu. Additionally, Overall, it boasts a culture mosaic while nurturing a mindset.
Why Choose Canada? PROS
Prestigious universities with best focus on R&D

Post-study work permits opportunities

Affordable tuition fees 

Diversity inclusion & cultural exchange
2. US: Cashify Your Dreams in the Land of Opportunities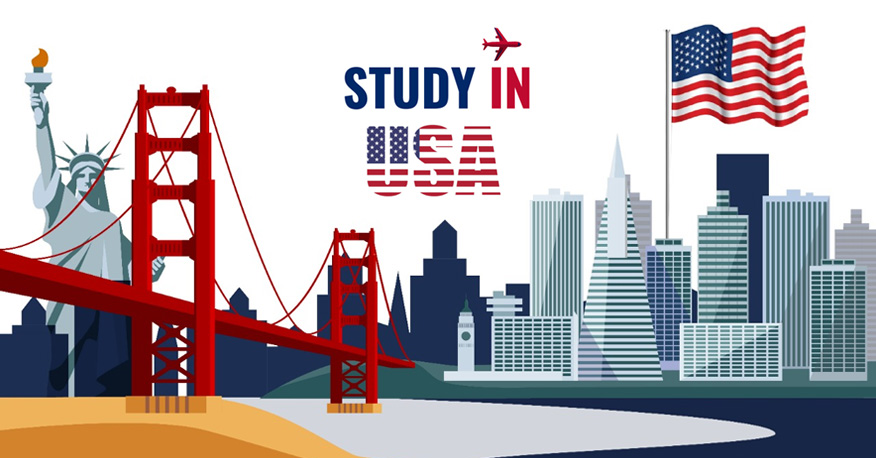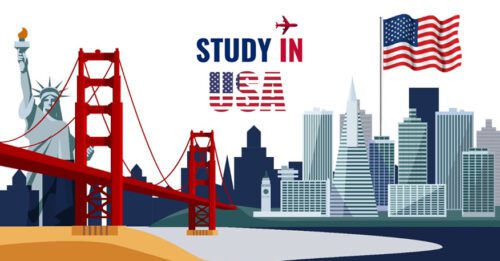 It goes without saying that this city embraces a diverse mindset. This is even true when looking at academia. From STEM to arts, its universities have the best to offer to every stream. 
And we can't stress enough the career opportunities students would get to delve into post-course completion.
Why Choose the US? PROS
Several academic opportunities across numerous subjects

Melting pot of creativity, innovation, cultural exposure

Top-notch research infrastructure

Approachable financial aid options

Abundance of career prospects 
3. United Kingdom: Where Tradition & Excellence Twin
The land of classics, the OG of universities, the literary charm, the UK exudes it all. With centuries-old academic heritage, this country has the best corner reserved in the Indian students' hearts. 
Besides, who would let go of the picturesque landscape? And let's not get started about the joy of exploring the historic streets which once pioneered revolutions. No wonder why the UK is one of the best countries for Indian students.
Why Choose the UK? PROS
Historic rapport for academic excellence

Access to renowned libraries & museums

Govt backed support systems for international students

Gateway to European tourism 
4. Germany: The Technological Supremacy 
The technological revolutions bow their supremacy in this country. Rightly so, Germany has its benchmarks high when indexing engineering universities. 
In fact, this country is one of the favored locations for Indian students. This is because engineering in India is a widely talked about career choice. And Germany, in turn, celebrates this shared interest. To exemplify, this country leads in technological prowess including automotive technology, renewable energy, and other R&D. 
Why Choose Germany? PROS
Low-cost education at public universities

Notable research facilities and industry collaborations

Plethora of opportunities for engineering and technical programs

Well-connected public transportation
5. Australia: Education with Post-Work Opportunities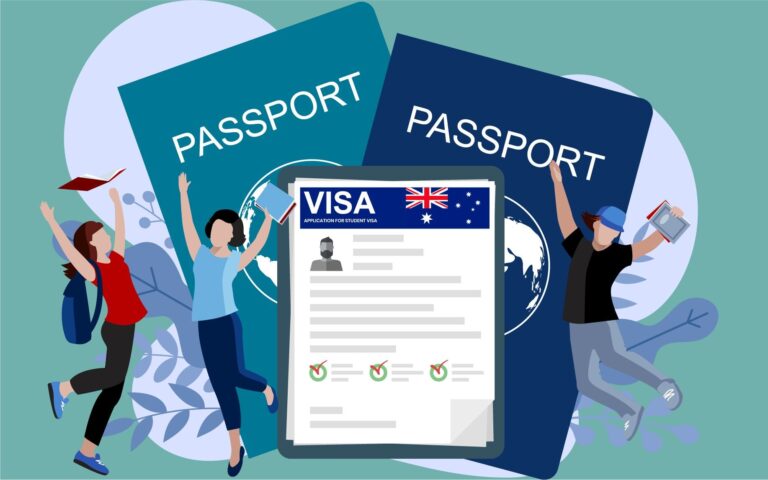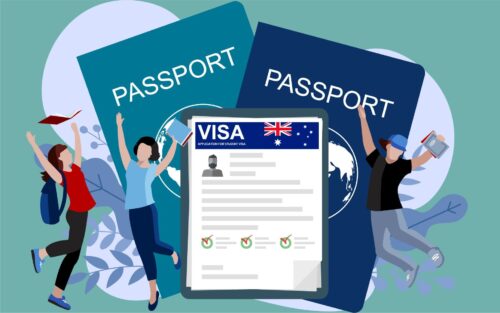 Exploring the academic horizon here will equip you with pragmatic skills, making you an agile thinker. Besides, the career opportunities post-graduation are welcoming to Indian talents. Therefore, it comes under one of the best countries for Indian students.
In fact, the development of marine technology, healthcare, and environmental science is Australia's pride. Moreover, the city best balances vibrant city life with robust wildlife. 
Why Choose Australia? PROS
A welcoming environment for Indian students

Globally accredited degrees and research opportunities

Post-study work & PR opportunity 

Cultural vibrancy; arts, music, and sports
Wrapping Up: Studying Abroad Made Easier with GetVisaServices
Each of these countries offers best-in-class infra & experiences to widen students' learning curve. However, one fact, we can't negate is, 
Studying abroad for Indian students is a sweet dream that comes with hiccups. This is because certain things may distract a candidate's experience. 
To illustrate, getting visas could be a daunting job. Immigration could test your patience and further exacerbate things. Moreover, it could be confusing to choose from the best countries for Indian students.
Well, the silver lining is that in India you have Getvisaservices to cater to all these concerns of yours. We value dreams and thus dedicate our services to making the visa application process seamless. 
So you sip clouds, prepare well for getting into your dream college and leave the rest to us!